Social Media: Soulful, Mindful Use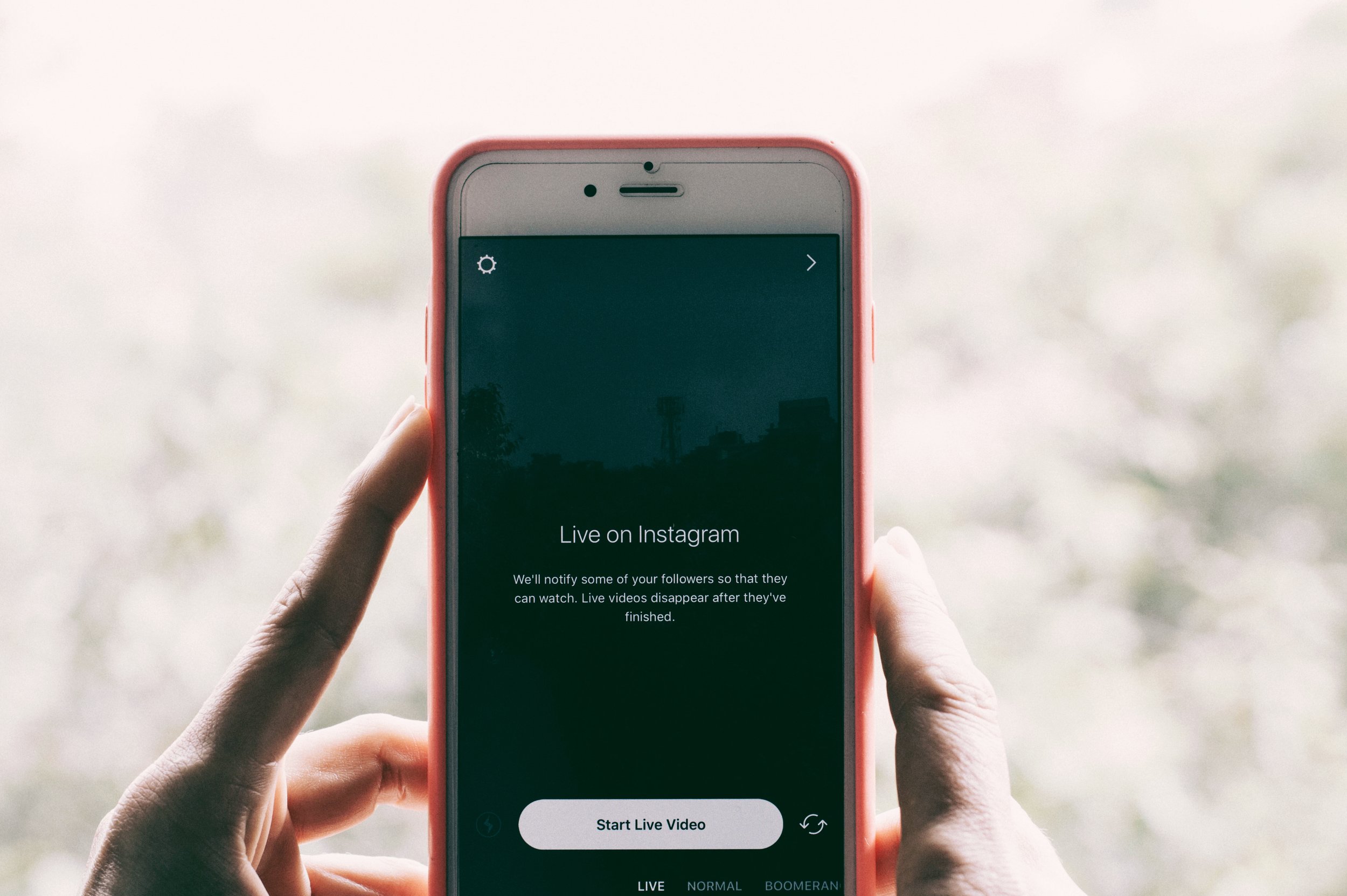 Social Media can be an amazing, free advertising tool. But it has a potential for addiction especially when you start seeing results and engagement. When you're just starting out its a good idea to spend about 30 minutes an evening scrolling through and following new accounts, liking their posts, and taking the time for a few quick heartfelt comments. Set boundaries for yourself and use a timer if needed. This can become draining and start to feel like a chore if you burn out on this work or you could see hours slip by without noticing because there is a potential for addiction. Building your social media network is important for the free advertising aspect. For example: if you plan to launch a class or new service, you could potentially fill your class in a few hours with just one post.
There are social media companies that gather followers for you and if its in your budget, its an amazing gift to yourself. Companies like Social Upgrade will grow your Instagram account by as little as $49/month. Once your account has a good following of your targeted audience, you can let the service go and see what kind of advertising potential you've developed. You can always re-up your subscription if you see a big drop in traffic.
DIY Tips
Gaining followers:
A few simple tips on gaining followers on both Facebook and Instagram:
Comment on posts from establishments that your ideal client would be following (see stores, activities, interests, and areas of town from your Focus exercise)

One heart felt comment yields 2-3 new followers

Writing moving copy that gets shared or reposted yields dozens of new followers

Raising money for non profits or offering matching donations up to a limit that you can afford yields countless shares and new follows. People recognize your brand in name and community mindedness.

Social media groups: several businesses join together to comment, like, maybe repost each other's content to boost exposure and followers. This is good to do in the beginning, but is time consuming and you risk having to repost things or comment on things not consistent with your brand.
Etiquette:
Do not send mass, impersonal private messages to other accounts.

Do not solicit through private messages.

Do not tag other businesses unless you have a previous arrangement with them or they are actually in the photo.

Do not post about clients, not even in a vague way. For example with birth workers: they'll often post about long or moving births, "check in" at the hospital, announce a birth with permission, but this has some major negatives. 1) it scares away very private clients 2) if you're not posting announcements regularly people will think business is slow and might assume you aren't too great at your job 3) if you post too often clients will wonder if you have time to give them personalized attention.

Do not post about your vacation. You are allowed to go on vacation, but your clients who sacrificed and stretched their money to afford your fees do not want to see posts about your Bali yoga retreat or sunning on a mini yacht in Ibiza.

Acknowledge people's comments on your posts. Like or heart them.

Do not follow/unfollow to gain followers. This is rude.

Do not engage in conflict. Simply do not respond and delete hostile comments if possible.

Before you like, comment, or post ask yourself, "Is this consistent with the brand?""Does this represent me as a provider in the way I want to be known?"

If someone reposts your post, publicly thank them with a comment. If their business is not consistent with your brand, send them a private thank you message.
Facebook:
Facebook is very popular and nearly everyone has an account. But everyone has an account and that includes mom and grandma so young people do not spend as much time on this platform. If your target audience is over 40, Facebook is a good way to reach them, but if your client population is younger then Instagram is going to work better for reaching new clients. Set your Instagram to auto post to Facebook to decrease time spent managing 2 platforms.
Instagram:
Instagram has proven to be an amazing tool for spreading the brand message of small practices. Eye catching photos and a heart felt message about the services provided are easy to create in Instagram's user friendly format. When used as a business account instead of personal, it offers analytics so that you can understand which type of posts your potential clients are responding to, what time of day your posts are viewed the most, and how many clients are using Instagram to visit your web page. It is also a simple way to network with other businesses who may refer to you. Follow businesses that your ideal client frequents (refer to Focus exercise) including other service providers of specialties different than your own. Write some very kind words on their post and repost their posts that are consistent with your ideal client's needs and watch the referrals begin to flow. Remember that every single thing you write, every photo you post, and every hashtag you choose is done with you Marketing Maven in mind. Instagram and Facebook are integrated and you can set Instagram to auto post on Facebook. This way you're only manning one social media platform.
There are free Instagram classes out there and lots of ideas. But if you write copy from the heart, the followers will come.
Social Media Tools:
Later: Manages Instagram, Facebook, Twitter, and Pinterest. Free up to 30 posts per month. Share and repost features. Allows for scheduling of future posts and you can use ghost mode to play with your profile layout and aesthetics without disturbing your current Instagram profile. Offers high quality, free Instagram courses. PRO TIP: With their scheduled post feature, you can sit down and write a month's worth of posts in a few hours and set your social media on autopilot. Just remember to check in and like people's comments.
Hootsuite: Manages Instagram, Facebook, Twitter, You Tube, and Pinterest. $29/month for the basic plan. Allows for scheduling of posts, monitor for mentions of your practice on social media, content creation assistance tool, monitoring your competitor or a similar businesses social media presence to learn from their success.
Tailwind: Official partner with Pinterest and Instagram. $15/month. Drag and drop bulk scheduling feature that is very user friendly. Smart schedule function that recommends the optimal time your followers are engaging in posts although you can figure this out on your own using the standard analytics in your Instagram app.
Unum: Manages Instagram and is free. Features include: scheduled posts, phantom mode to redesign your profile without disturbing your current public profile, easy to use drag and drop interface.
Now go work your magic.
XO,
Marketing + Wellness