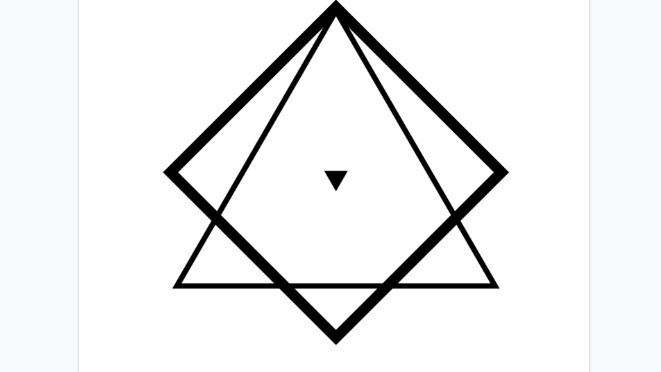 Mentor Offering
Marketing + Wellness will partner with you at any phase in your business journey. If you're suffering from burn out, we'll dig deep into your business and offer suggestions to reduce your work load. If you're struggling with growing your business, we'll encourage you and assist in identifying untapped marketing techniques to help you expand and increase your revenue. If you're just starting out or re-launching your practice, we'll walk by your side offering positive vibes, insightful tips, and mentoring you as you build the practice of your dreams.
Includes 60 days of mentoring with email and phone support.
* Marketing + Wellness Mentor Offering is best suited for health and wellness providers in solo or small practices. We're very experienced in supporting birth workers and integrative medicine professionals. Does not include web design.